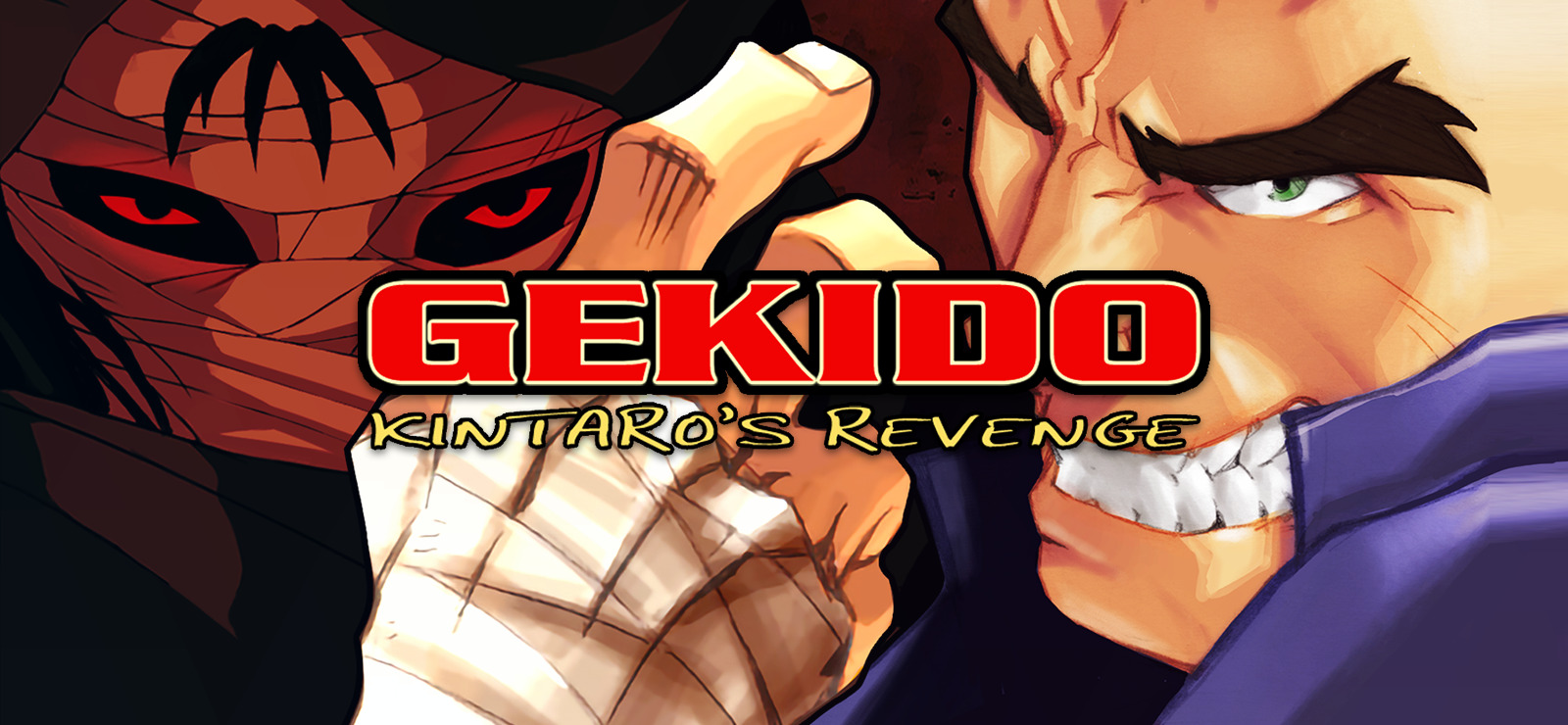 Gekido Kintaro's Revenge
Genre:
Action - Arcade - Fighting
Works on:
Windows (7, 8, 10)
Language:
Text only: English, Deutsch, español, français, italiano
Features:
Single-player - Co-op - Controller Support
Released:
December 1, 2018
Company:
NAPS Team / NAPS Team
Size:
85 MB
Installer version:
v1.0.0_(25721)
Store page:
https://www.gog.com/game/gekido_kintaros_revenge
About:
A year has passed since the epic battle that decided the fate of mankind and claimed the life of the
beloved Angela. Dark omens once again tell of the return of an evil presence. Ushi is the last
remaining master of the ancient art of Shin-Ken, and he calls upon Tetsuo, his disciple and adopted
son, to investigate some strange happenings in a faraway farming village outside the city.
Hidden Content
This board requires you to be registered and logged-in to view hidden content.