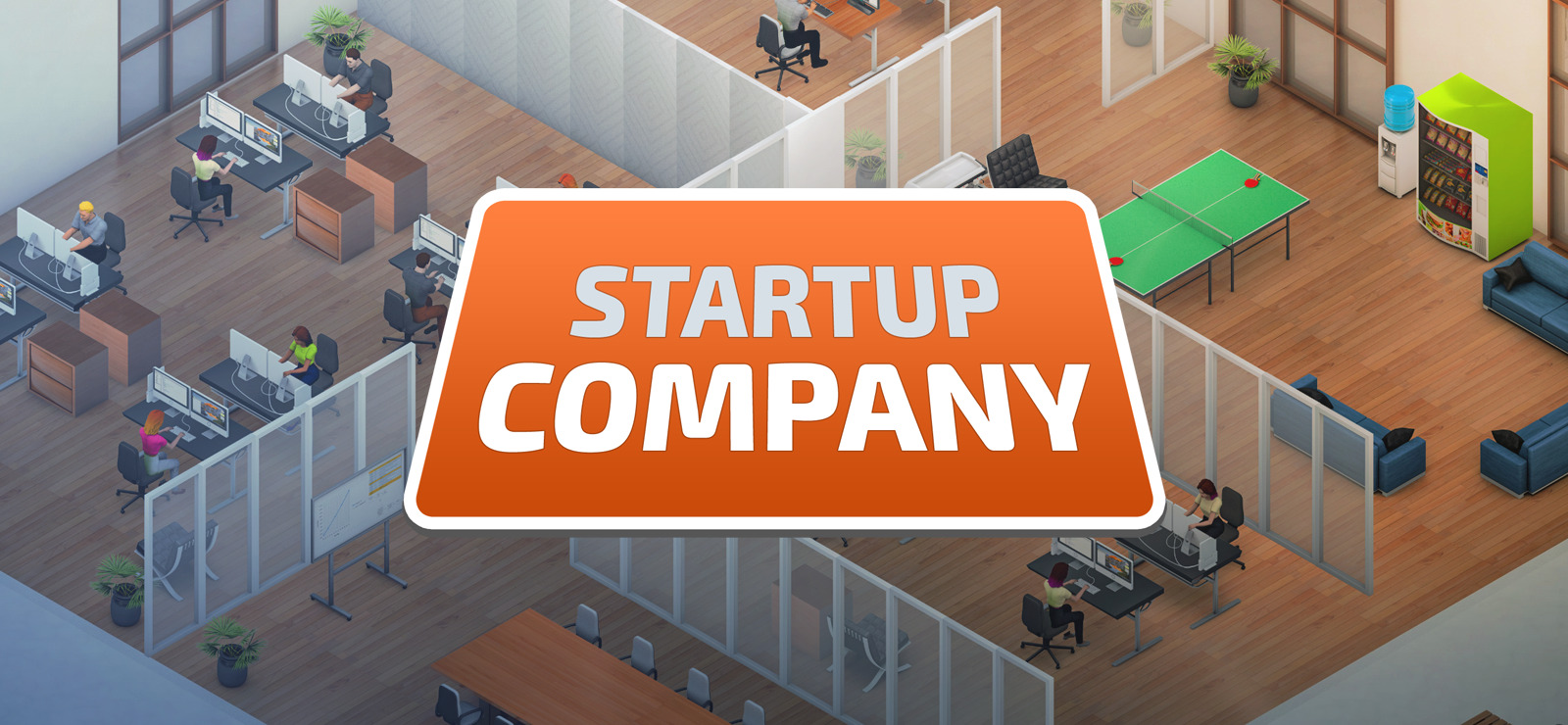 Startup Company
Genre:
Simulation - Strategy - Modern
Works on:
Windows (7, 8, 10), Mac OS X (10.9+) and Linux (Ubuntu 14.04, Ubuntu 16.04)
Languages:
Audio and text: English. Text only: Português do Brasil, 中文, Deutsch, español, français, русский
Released:
August 11, 2017
Size:
147 MB
Company:
Hovgaard Games / Hovgaard Games
Installer version:
v_beta_14.1_(18568)
Store page:
https://www.gog.com/game/startup_company
About:
Startup Company is a business simulation sandbox game. You play as the CEO of a newly formed software company. With an empty bank account you are forced to complete client contracts, but as soon as you get enough money you will be able to start competing against the largest tech giants, building your very own products and services.
* Build Mode: Design your very own office.
* Contract Work: Win contracts by competing on price and service.
* Crafting System: Merge components to create modules. Use modules to create products.
* Products: Build outstanding products by adding features, managing servers and running marketing campaigns.
Hidden Content
This board requires you to be registered and logged-in to view hidden content.