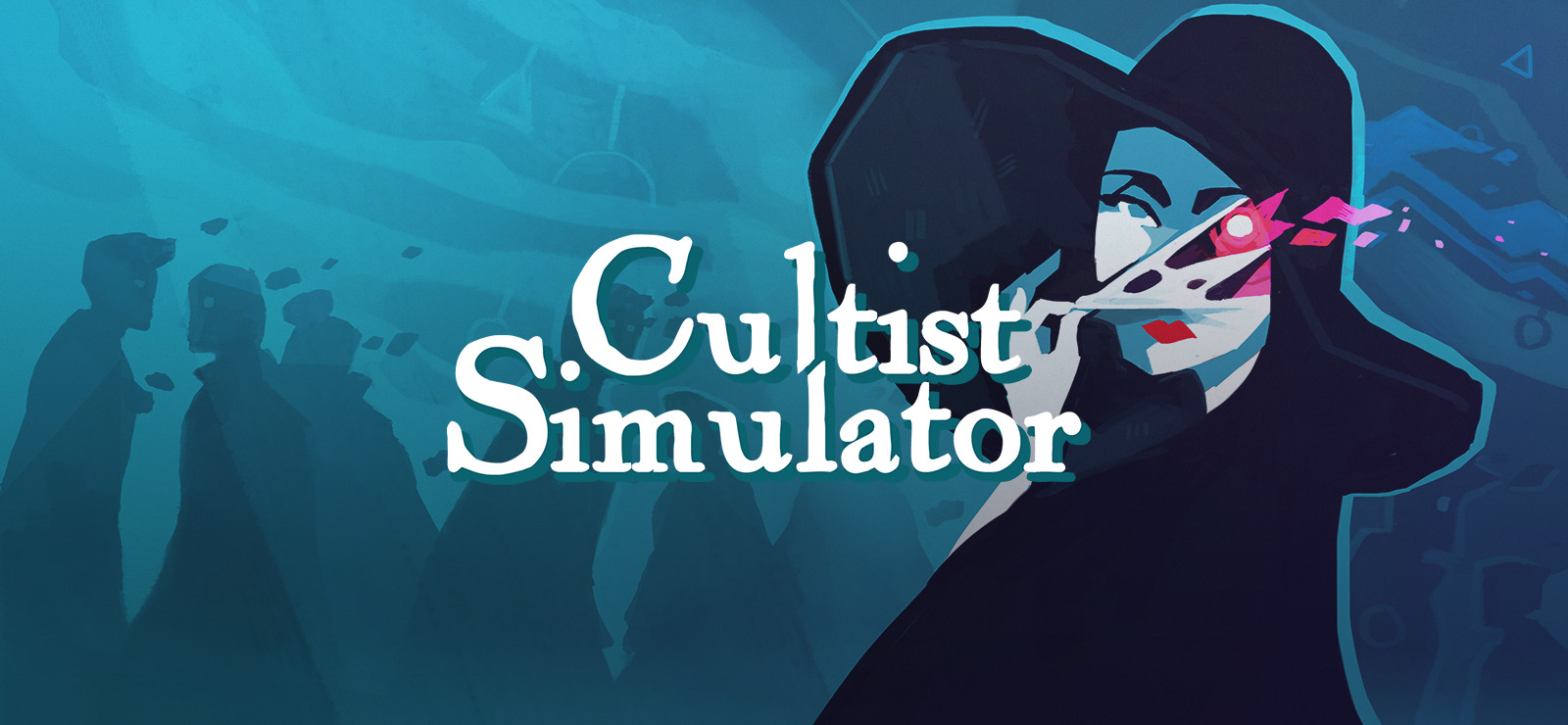 Cultist Simulator: Perpetual Edition
Genre:
Adventure - Role-playing - Horror
Works on:
Windows (7, 8, 10)
Languages:
Text only: English
Features:
Single-Player - Achievements - Cloud Saves - Overlay
Released:
May 31, 2018
Company:
Weather Factory / Weather Factory
Installer version:
v2018.11.c.1 (24851)
Store page:
https://web.archive.org/web/20180607105 ... al_edition
About:

Buy in the first week to get Perpetual Edition, granting free DLC for life!
We'll release DLC after launch with new roles, characters and legacies, most likely starting with new Priest and Dancer roles.
Perpetual Edition will be removed from sale, NEVER TO RETURN, This offer expires June 7th, 6pm UTC

Cultist Simulator is a game of apocalypse and yearning from Alexis Kennedy, creator of Fallen London and Sunless Sea. Play as a seeker after unholy mysteries, in a 1920s-themed setting of hidden gods and secret histories. Perhaps you're looking for knowledge, or power, or beauty, or revenge. Perhaps you just want the colours beneath the skin of the world.
In this roguelike narrative card game, what you find may transform you forever. Every choice you make, from moment to moment, doesn't just advance the narrative - it also shapes it.
Become a scholar of the unseen arts. Search your dreams for sanity-twisting rituals. Craft tools and summon spirits. Indoctrinate innocents. Seize your place as the herald of a new age.

In this 20-40 hour game, you'll:
Combine cards to tell your own story in a rich, Lovecraftian world of ambition, appetite and abomination.
Corrupt your friends. Consume your enemies. There is never only one history.
Found a cult, dedicated to the Red Grail, or the Witch-and-Sister, or the Forge of Days.
Recruit Believers and promote them to Disciples to serve as burglars, researchers, cat's-paws. Use your disciples to keep you fed - or feed on your disciples.
Unravel arcane, unacknowledged mysteries.
Translate grimoires and glean their lore. Locate and pillage the Star Shattered Fane. Penetrate the realm of the Hours, and win a place in their service. Perhaps - if you are very cunning - you may even glimpse the Mansus.
Outwit rivals, investigators and the increasingly suspicious Authorities.
Your own altered Appetites may force you to act abominably, but your Cause must not be stopped.
Transcend death with a story-driven legacy system.
Perhaps your inheritors will complete the Rite of the Crucible Soul. Perhaps they'll find peace in a pleasing career. Perhaps they'll bring the Dawn.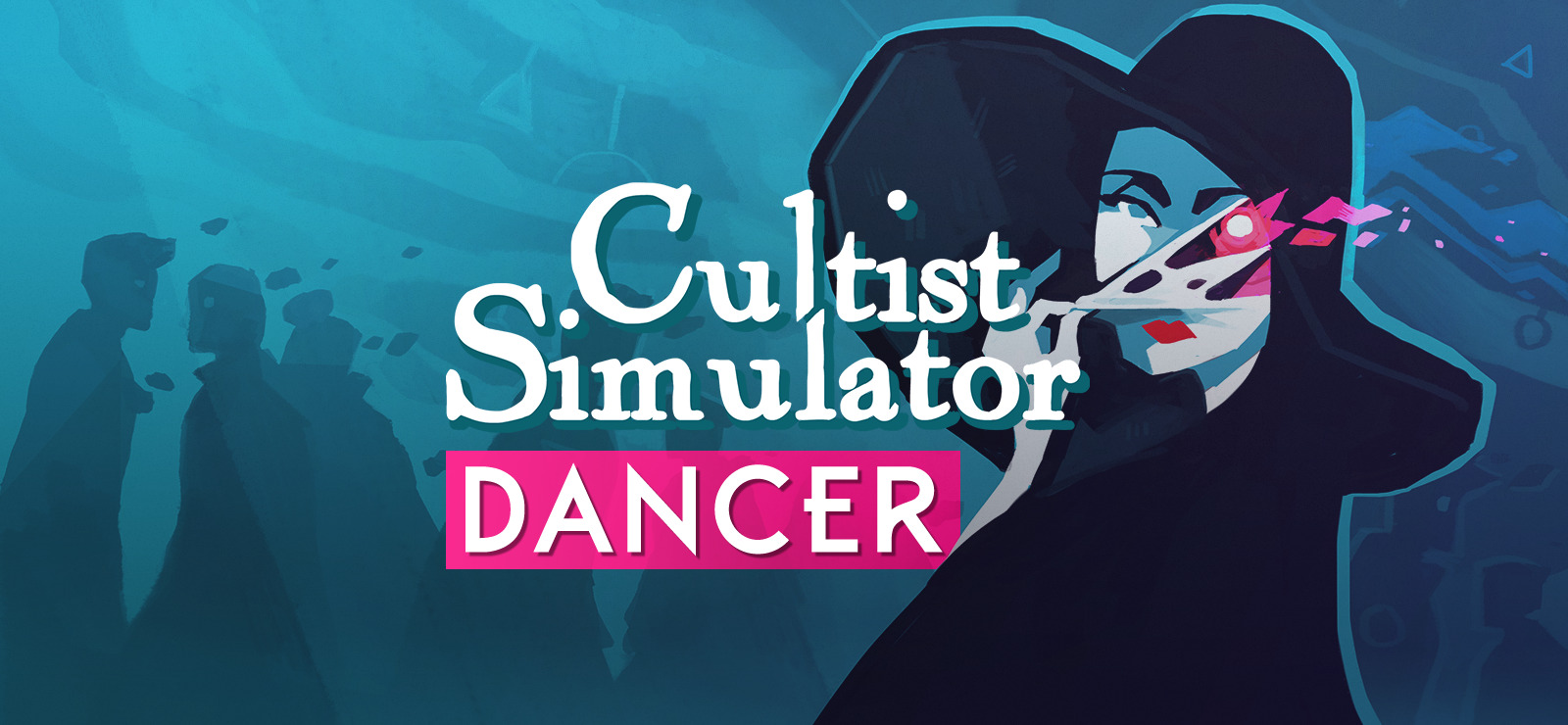 Cultist Simulator: The Dancer
Released:
October 16, 2018
Size:
5 MB
Store page:
https://www.gog.com/game/cultist_simulator_the_dancer
About:

The Dancer DLC is a story-focused add-on to Cultist Simulator, the award-winning Lovecraftian card game.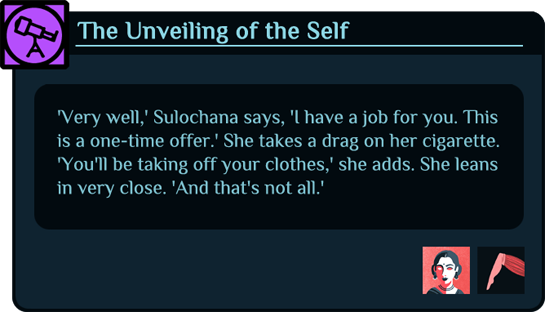 In the occult cabaret that calls itself the Ecdysis Club, the distinction between pleasure and pain is as delicate and essential as the human skin. It is all that keeps us from making the very worst mistakes.
Pursue a career as a Dancer at the Club. Determine which parts of yourself to surrender. Cross oceans in pursuit of the ancient rites that beat in the Wood. Consider the ascensions that open to you. Choose carefully.

The DANCER DLC includes:

Rise to unearthly fame as the Dancer, employed at the infamous Gaiety Theatre, Ecdysis Club or in some of the more exclusive city parlours.

Explore a trinity of insights into the powers of Heart, Moth, and those who came before. Realise your true form, and perhaps even tempt one of the enigmatic Ligeians to the Dance...

Some dances can only be performed in far places, and some cannot be performed in human shape.
To play as a Dancer:
Begin the game with the Dancer legacy. This will always be available if you win a minor work victory at Glover and Glover, and sometimes be available otherwise anyway.
To pursue the new Ascensions without being a Dancer:
Find Sulochana, and speak with her at the Ecdysis Club about your current Desire.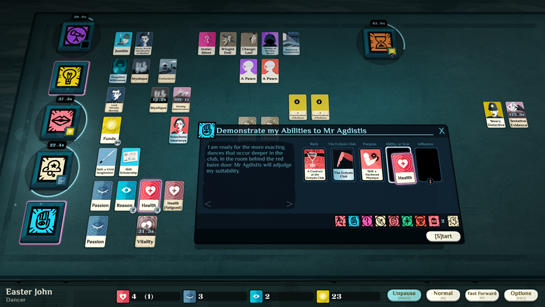 Minimum system requirements - Windows:
7 / 8 / 10
Processor: 2GHz or better
Memory: 1 GB RAM
Graphics: 1280x768 minimum resolution
DirectX: Version 9.0c
Storage: 500 MB available space
Sound Card: DirectX 9.0c compatible
Hidden Content
This board requires you to be registered and logged-in to view hidden content.