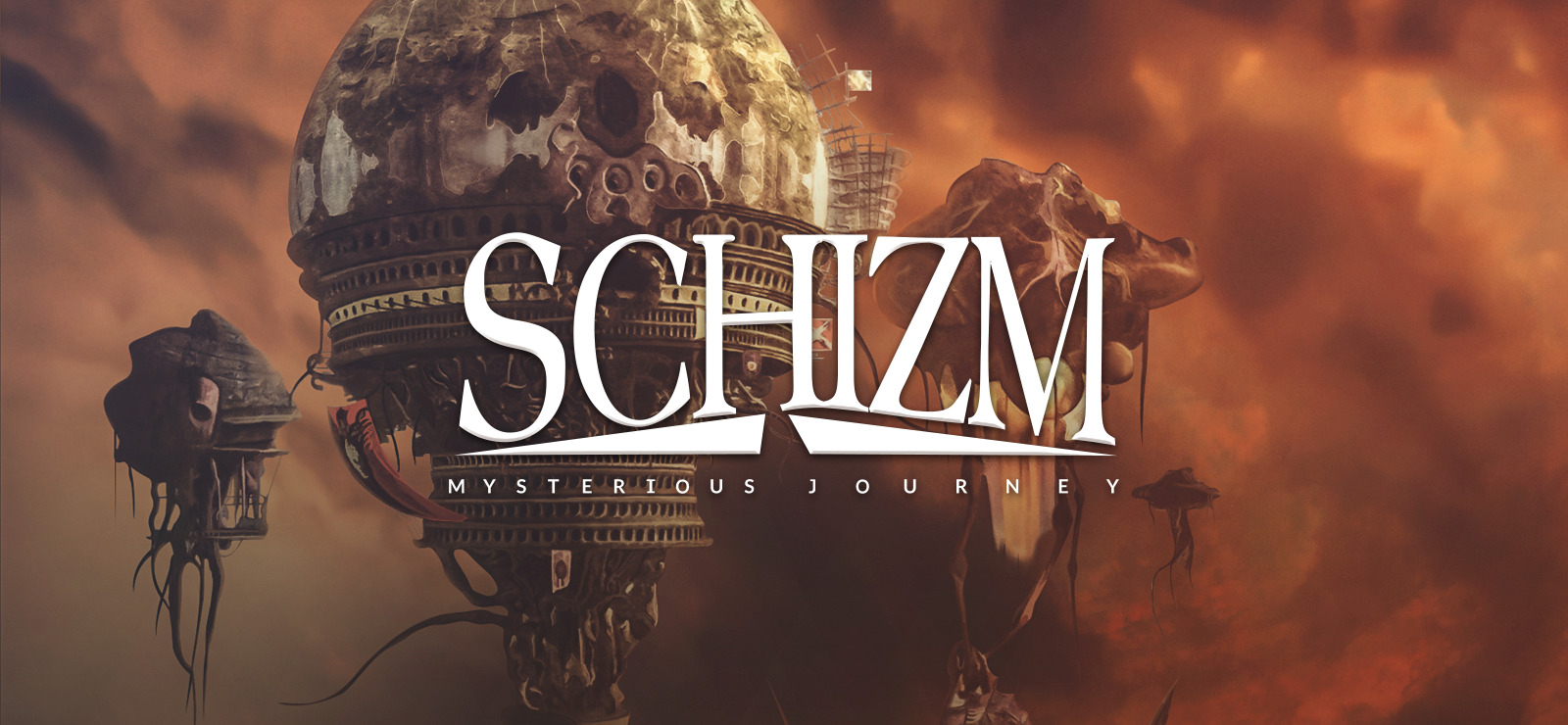 Schizm: Mysterious Journey
Genre:
Adventure - FPP - Puzzle
Works on:
Windows (7, 8, 10)
Languages:
Audio and text: English. Text only: Deutsch, español, français, Ελληνικά, italiano, polski, nederlands, русский
Features:
Single-Player
Released:
October 17, 2001
Size:
7.1 GB
Company:
Detalion / L.K. Avalon
Installer version:
b744 (15806)
Included goodies:
manual + manual (PL) + soundtrack (MP3) + soundtrack (FLAC) + map
Store page:
https://www.gog.com/game/schizm
About:
You are about to embark on an incredible adventure. Several exploration attempts of Argilus have
failed to reveal the secrets behind it's mysterious abandoned condition. Previous exploration teams had
reported unusual findings, prior to them mysteriously going missing themselves. Their garbled messages
speak of a world containing large habitable organic vessels aimlessly floating, and abandoned. These
messages are the only legacy that remains of a missing race. Now you must travel to the strange and
exotic lands of Argilus, on a quest to uncover the secrets behind a strange phenomenon. Here you will
discover the mysteries and the secrets that, until now, have been lying dormant waiting to be revealed.
Embrace the challenge and allow your instincts and ingenuity to help you unlock the ultimate mystery.
● Freely explore many fascinating landscapes
● Solve challenging puzzles throughout
● Stunningly beautifully 360 panoramic views
Minimum system requirements - Windows:
7 / 8 / 10
Processor: 1.8 GHz
Memory: 512MB RAM (1 GB recommended)
Graphics: 3D graphics card compatible with DirectX 7 (compatible with DirectX 9 recommended)
Storage: 1GB available space
Mouse, Keyboard
Hidden Content
This board requires you to be registered and logged-in to view hidden content.